Pediatric Chiropractic Care Marietta
From the day your precious baby is born, your life is transformed. You alter what you think about, the things you do, and your hopes and dreams are forever changed. When your child is in ill health, you feel devastated. Maybe you've tried other avenues and haven't gotten the results you want, or perhaps we're your first stop in trying to find a solution.
Happier, Healthier Kids With Chiropractic
No matter where you are in your health journey, we can help you and your family continue along the path to incredible well-being. Dr. Dawn's focus at Perfect by Design Pediatric & Prenatal Chiropractic is on pediatric chiropractic, helping children recover from different challenges or ensuring that they never have to experience common concerns. The many problems we've assisted children with include
Low immunity
Sensory processing disorder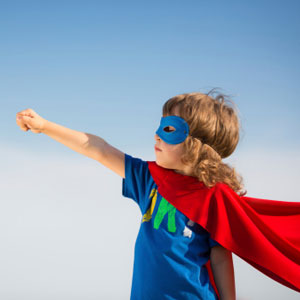 Surprisingly, the majority of the issues children experience can be traced back to the birthing process, which is traumatic for their delicate bodies. By using a gentle touch in the precise spot that needs it, we can make the neurological changes necessary for your child to recover their health.
A child's adjustment isn't like it would be for an adult. With babies, we use the amount of pressure that would be required to leave a fingerprint in a soft stick of butter. After your child gets adjusted for the first time, they'll be excited about their next visit.
The Importance of Time and Repetition
Each care plan is specific to the individual baby or child. Not everyone gets the same care though we may recommend visits three times a week to start making positive effects on their neurology. Just like beginning an exercise program, waiting weeks in between workouts would allow your body to revert to the old, unhealthy patterns.
As care continues and we see the changes we hope for, we'll decrease the frequency of care. Keep in mind, however, that lifelong chiropractic care is an asset that ensures your child stays healthy and avoids problems in the future.
Are you ready to find out more about pediatric chiropractic Marietta? Contact us today! We have after-school appointment times and Saturday visits available.

Pediatric Chiropractic Care Marietta | (770) 281-9396