Meet Dr. Dawn Thomas
Having Hope Restored Through Chiropractic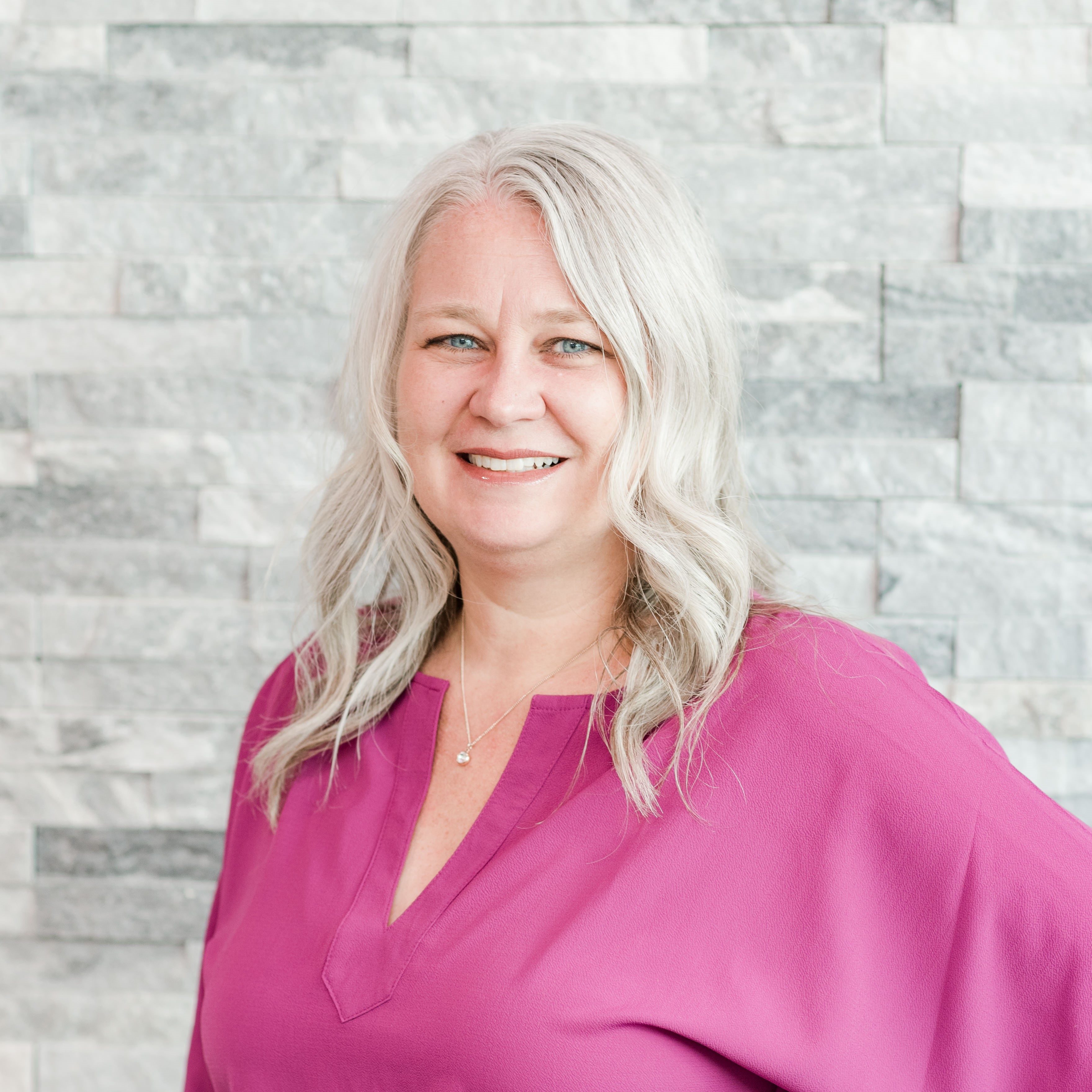 Dr. Dawn started out in the medical field as a registered nurse for ten years prior to being introduced to chiropractic. She spent many years working on a cardiac step-down unit in a hospital in Lima, Ohio. She also subbed for the school nurse at the school that her children attended. Dr. Dawn thoroughly enjoyed spending time at the school and interacting with the students. Most of all, she has always found joy in serving others. Dr. Dawn's introduction to chiropractic came after exhausting all other medical routes for her daughter who struggled with neuro-developmental delays including delayed speech, balance and coordination challenges, and fine motor delays. She also struggled with sleeping habits and constipation at an early age.
Through regular chiropractic adjustments, Dr. Dawn's daughter began making great developmental strides. Her sleeping difficulties began to disappear and her vocabulary quickly exploded. Constipation was a thing of the past. Dr. Dawn and her husband quickly fell in love with chiropractic and the science behind it. They knew that they had to share the hope that they had found through chiropractic. After much thought and prayer the Thomas's moved their family to Georgia so that Dawn could work toward her doctorate of chiropractic degree at Life University.
Becoming a Pediatric Chiropractor
During Dr. Dawn's time at Life University she attended additional seminars focusing on pregnancy and pediatrics. She spent her internship working with Dr. Tony Ebel, a world-renowned pediatric chiropractor and his team in Illinois. She will forever be grateful for this experience. In her words, "It gave me the confidence and certainty needed to become a pediatric chiropractor." She is currently working toward her International Chiropractic Pediatric Association (ICPA) certification.
CHIROPRACTIC CARE »
Meet Dr. Holly Wilmarth
Serving through Chiropractic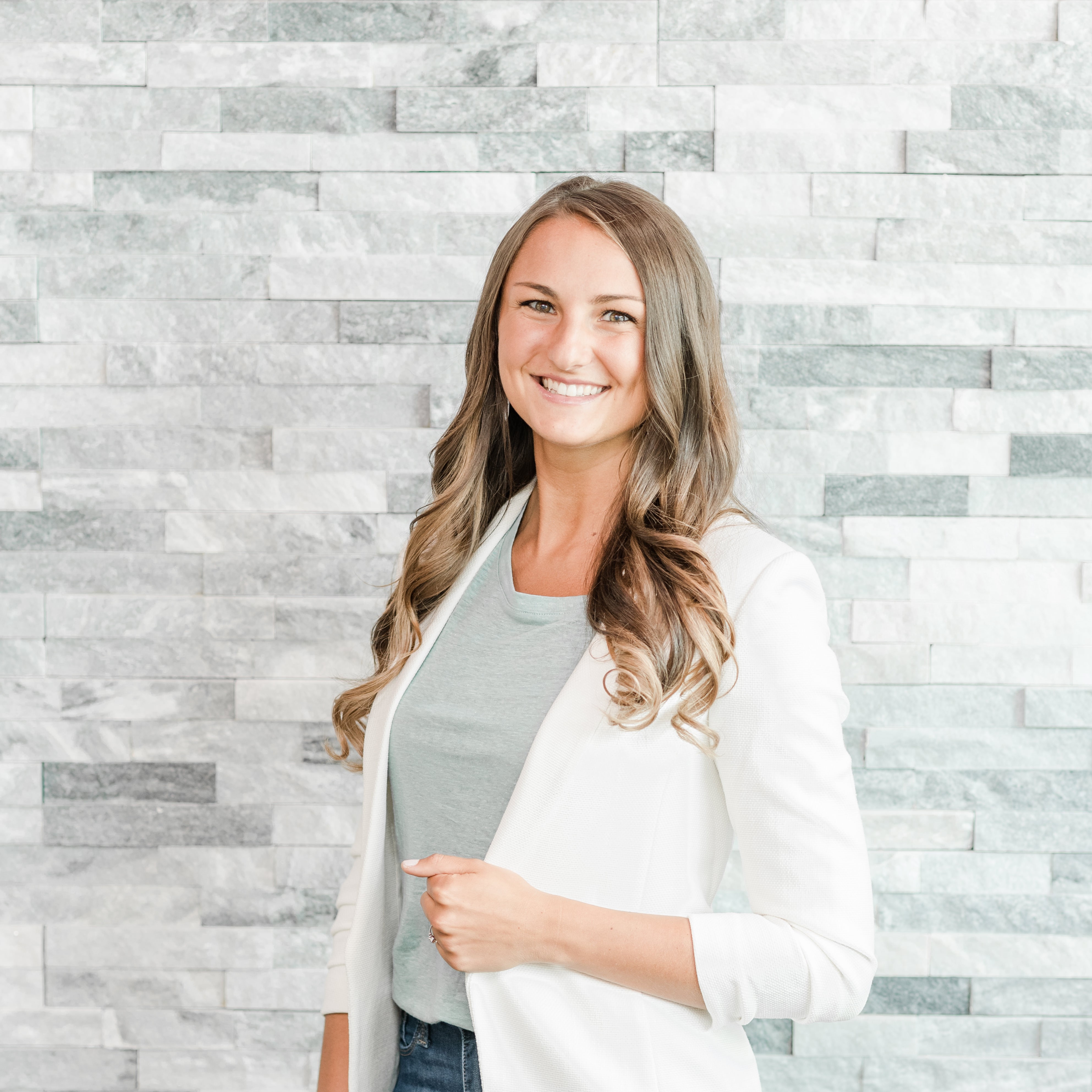 Dr. Holly is grateful to have parents who valued Chiropractic care beginning at an early age. She was under chiropractic care all through the stressful transitions of moving & starting school. Because of the great relationship she formed with her local chiropractor and the miracles she saw while shadowing during high school, she always knew that she wanted to serve others through chiropractic, especially pregnant Momma's and babies!
When she is not eagerly learning more about how to better serve expecting mothers and their children, she can be found adventuring outdoors with her newlywed husband who is also a chiropractor in the area. She loves reading, being outside in the sunshine, biking, baking sweets and watching movies. Thank you for taking the time to get to know her, she cannot wait to serve you and your growing family!
Becoming a Pediatric Chiropractor
During Dr. Holly's time at Life University, she was actively involved with the different pediatric clubs on campus as well as participating in seminars to gain additional knowledge on how to best care for pregnant moms, infants and kiddo's. Including children who have neurodevelopmental delays. This training was through the International Chiropractic Pediatric Association (ICPA), Pediatric Experience modules with Dr. Tony Ebel and Dr. Robert Melillo's Neurodevelopmental courses. Additionally, she has a certificate of proficiency in the Webster Technique for expecting mothers through the ICPA and certificate of proficiency in Pediatric and Family Chiropractic Care.
CHIROPRACTIC CARE »
Loving Life in Marietta
Dr. Dawn and Dr. Holly love being part of this community and serving the families here in West Cobb. You may even find them in the Marietta Square on their weekends off enjoying all that it has to offer.
Contact our practice today to learn more about starting your family on the journey to incredible health! We offer convenient Saturday appointments that work well with your busy schedule.

Chiropractor Marietta | (770) 281-9396